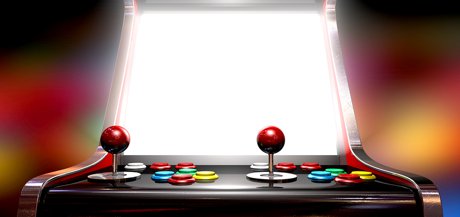 Gamers who live in Frisco can get into the action at the National Videogame Museum. This highly anticipated place of play just recently opened its doors in the spring of 2016. Chronologically detailing the history and transformation of video games the museum is laid out in stages. Vintage consoles and various memorabilia are displayed. Youngsters will be amazed at the starting point of the high tech video games they now play. Multiple games are set up for visitors to play as they stroll through. A favorite stopping point is the giant console where patrons can take turn playing Pong.
It's All About The 1980's For Those Who Live In Frisco
It's totally 80's in the Pixel Dreams retro arcade. Classic games line the wall. Players can dodge traffic in Frogger and gobble to their hearts content in PacMan. Donkey Kong is smashing barrels and the dirt is flying in Dig Dug. Admission to the National Video Museum includes tokens to play in the arcade so it's easy to jump right into the past.
Special events often take place at this facility. Upcoming and eagerly awaited is the Minecraft Engineering Workshops on December 20th. Instructors lead children ages 5 to 12 through the tools of engineering. The program utilizes both legos and the ever popular Minecraft game. Registration can be completed online.
Hours of operation are Tuesday through Saturday from 10 a.m. to 5 p.m. and Sunday from 12 to 5 p.m. Guided tours are available on Sundays from 1 to 3 p.m. and are the best way to learn the lay of the land on this piece of Frisco real estate.
Video game enthusiasts who live in Frisco will get lost in this fabulous museum. Ready, Set, Play!